SOLID SECURITY FOR THE FUTURE
The new Pioner 12 Maxi is a modern and secure multipurpose boat. It is self-draining, easy planing, very solid and stable. Pioner is the market leader in rotational moulding, and has taken this moulding process to new heights with the new Pioner 12 Maxi. With its double hull, the boat is extremely safe and full contact between the deck and hull makes the boat stiffer and more robust.
The boat seats three or four people, and the high freeboard ensures everyone will have a comfortable and dry boat trip. The longitudinal thwart is designed for the best possible rowing.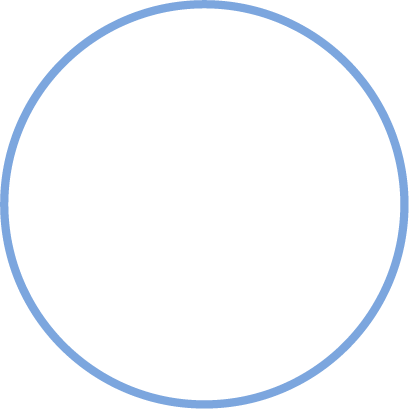 MINIMAL MAINTENANCE
It's a boat that needs minimal maintenance. This gives end users more time and an "Easy Boating Life". Were your Pioner to suffer damage, repairing it is no problem.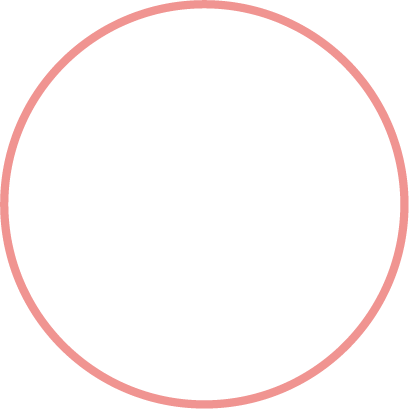 LONG LIFE
Pioner boats are made from a plastic material that is UV stabilised, which means the boat retains its colour and strength for a very long time.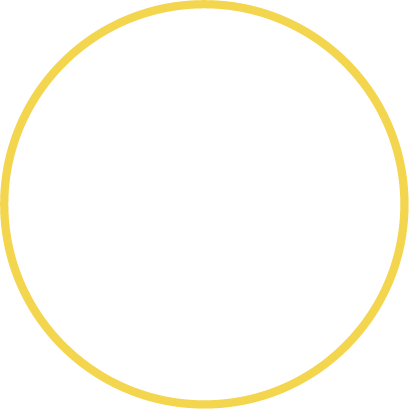 STABILITY
The shape and design of Pioner boats make them safe, stable and secure. Their double hull design makes for a smooth passage, good buoyancy and a sense of security.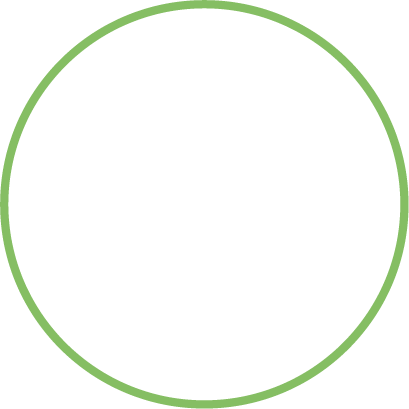 SAFETY
Pioner models are inspected and certified by Det Norske Veritas Germanischer Lloyd (DNV-GL), as an independent third party. For Pioner user peace of mind.
CONTACT US FOR MORE INFORMATION