Pioner was founded in 1959 and has since become a best-selling boat brand globally. With stable designs and high build quality, these boats are the natural choice for both private individuals and professionals on the water.
The range includes motorboats suitable for all kinds of boat life. From quiet fishing trips to fast and furious watersports and tough military exercises.
Portumna Marine is the main supplier of Pioner Boats in Ireland.
Which boat is for you?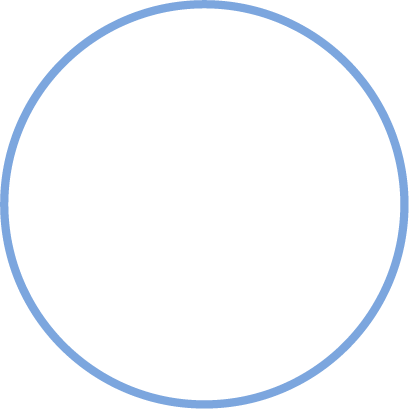 MINIMAL MAINTENANCE
It's a boat that needs minimal maintenance. This gives end users more time and an "Easy Boating Life". Were your Pioner to suffer damage, repairing it is no problem.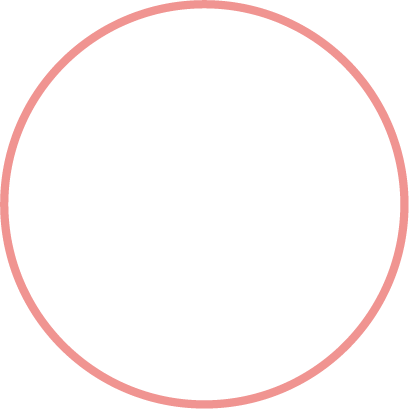 LONG LIFE
Pioner boats are made from a plastic material that is UV stabilised, which means the boat retains its colour and strength for a very long time.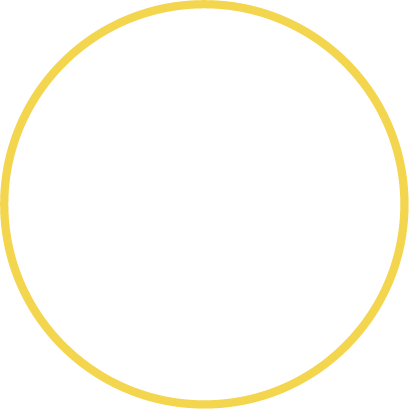 STABILITY
The shape and design of Pioner boats make them safe, stable and secure. Their double hull design makes for a smooth passage, good buoyancy and a sense of security.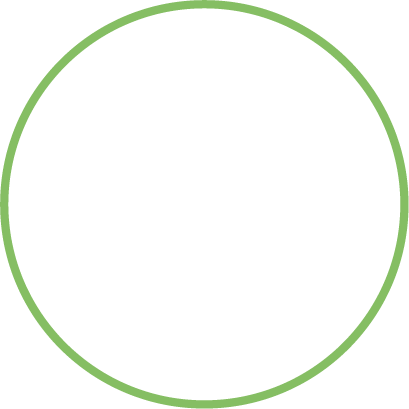 SAFETY
Pioner models are inspected and certified by Det Norske Veritas Germanischer Lloyd (DNV-GL), as an independent third party. For Pioner user peace of mind.
CONTACT US FOR MORE INFORMATION