The Pioner 15 Allround is taking over from one of the country's most popular holiday home boats. We have incorporated everything that made it such a huge success in the development of this new boat and we are proud to launch a practical, safe and stable Pioner boat in a new design language.
The boat is a genuine allrounder where everyone onboard will feel safe and travel in comfort whether to go fishing, on family outings, transport items or for work, other activities or any other purpose on the day's agenda.
This spacious, stable and seaworthy 15-footer offers plenty of room. Smart solutions such as storage spaces help keep the boat neat and tidy, and you can add various optional extras to customise the boat to your personal preferences.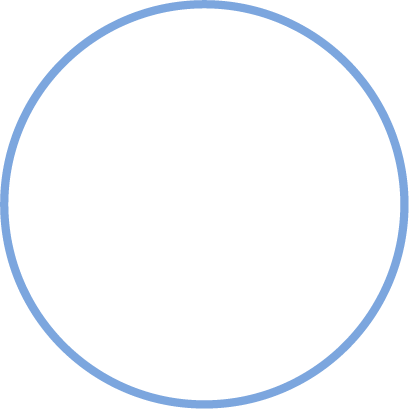 MINIMAL MAINTENANCE
It's a boat that needs minimal maintenance. This gives end users more time and an "Easy Boating Life". Were your Pioner to suffer damage, repairing it is no problem.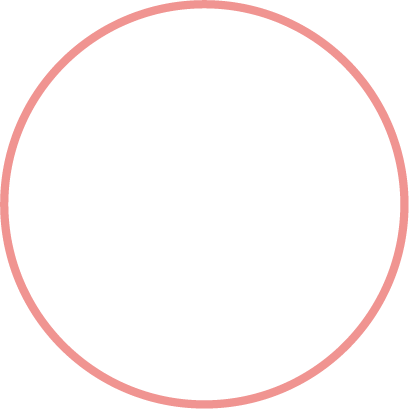 LONG LIFE
Pioner boats are made from a plastic material that is UV stabilised, which means the boat retains its colour and strength for a very long time.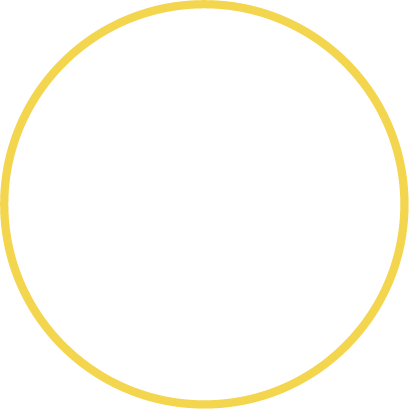 STABILITY
The shape and design of Pioner boats make them safe, stable and secure. Their double hull design makes for a smooth passage, good buoyancy and a sense of security.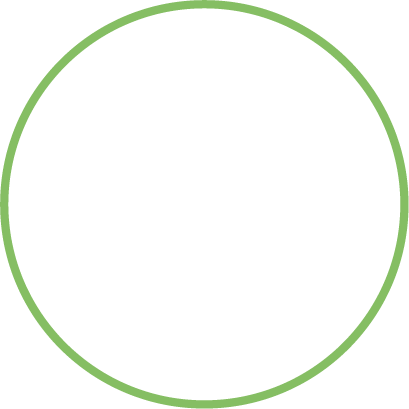 SAFETY
Pioner models are inspected and certified by Det Norske Veritas Germanischer Lloyd (DNV-GL), as an independent third party. For Pioner user peace of mind.
Contact us for more information