SPEED, COMFORT AND GREAT FLEXIBILITY, PLUS A DELIGHTFUL DESIGN
The Pioner 17 Flexi is designed for active boat users. For example, the boat has automatic self-draining, twin centre control consoles and stainless steel side handrails as standard. You can also upgrade the specification with lanterns, swim ladder, upholstered seats and back support etc. as optional extras.
A solid and incredibly seaworthy and stylish allrounder. The Pioner 17 Flexi open boat and cabin boat are also suitable for all sorts of different application areas such as diving and watersports. The Flexi has plenty of deck space that offers scope to add additional seating at a later stage.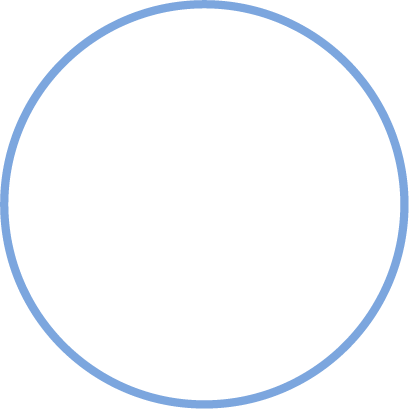 MINIMAL MAINTENANCE
It's a boat that needs minimal maintenance. This gives end users more time and an "Easy Boating Life". Were your Pioner to suffer damage, repairing it is no problem.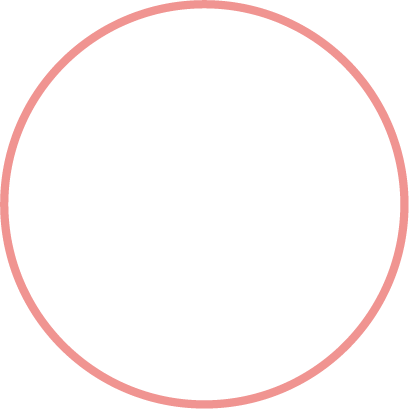 LONG LIFE
Pioner boats are made from a plastic material that is UV stabilised, which means the boat retains its colour and strength for a very long time.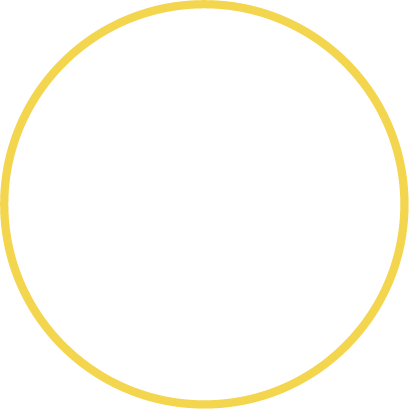 STABILITY
The shape and design of Pioner boats make them safe, stable and secure. Their double hull design makes for a smooth passage, good buoyancy and a sense of security.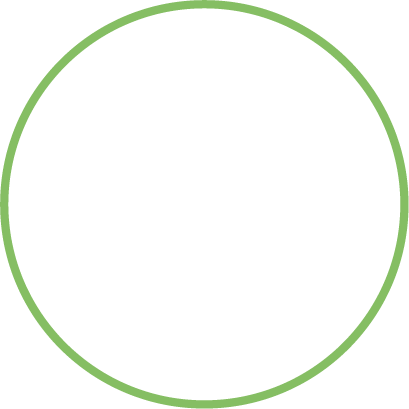 SAFETY
Pioner models are inspected and certified by Det Norske Veritas Germanischer Lloyd (DNV-GL), as an independent third party. For Pioner user peace of mind.
Contact us for more information