The Pioner 14 Active is one of our latest models. It combines classic lines and good driving comfort with modern details and a handsome finish.
The hull has pre-drilled holes for rigging. There is practical storage space on the port side for boat hooks and fishing rods etc. On the starboard side is space for small items such as mobile phones and wallets etc. The boat also has battery space, space for a fuel tank under the aft thwart, and two storage compartments under the mid thwart. The boat has excellent buoyancy, a high deck level and is ideally suited to today's four-stroke engines. The high freeboard ensures a dry and comfortable boat trip even in slightly rougher waves. The Pioner 14 Active is a spacious boat that seats four people and offer plenty of boating pleasure for active boat lovers.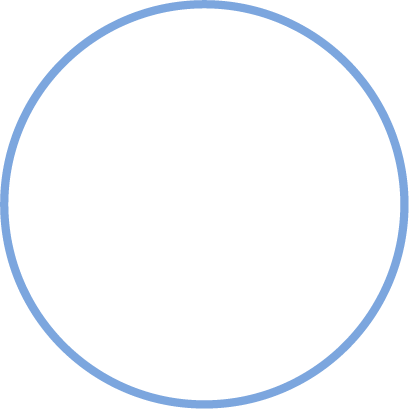 MINIMAL MAINTENANCE
It's a boat that needs minimal maintenance. This gives end users more time and an "Easy Boating Life". Were your Pioner to suffer damage, repairing it is no problem.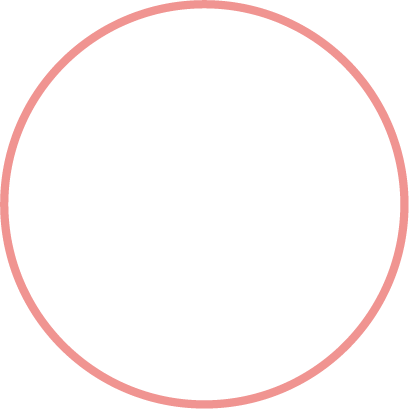 LONG LIFE
Pioner boats are made from a plastic material that is UV stabilised, which means the boat retains its colour and strength for a very long time.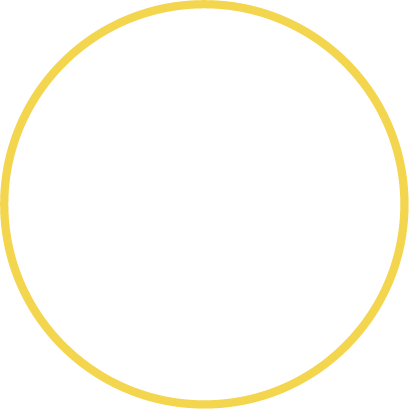 STABILITY
The shape and design of Pioner boats make them safe, stable and secure. Their double hull design makes for a smooth passage, good buoyancy and a sense of security.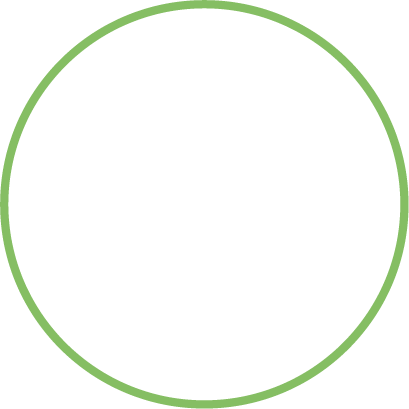 SAFETY
Pioner models are inspected and certified by Det Norske Veritas Germanischer Lloyd (DNV-GL), as an independent third party. For Pioner user peace of mind.
Contact us for more information