IT'S ABOUT MASTERING THE CHALLENGES AT SEA (AND ON LAKES AND RIVERS)
The clue is in the name. The Pioner Multi III is such a smart design its versatility extends to being ideal for rescue services, fishing, diving, and for your holiday home. Professional boat people have been devoted to this boat thanks to its numerous practical advantages and generous load capacity.

The bow gate is now 92cm wide and is lowered with a rustproof winch, for easier boarding/disembarking and loading/unloading. It planes easily and is extremely seaworthy. But the Pioner Multi III is not purely aimed at professionals.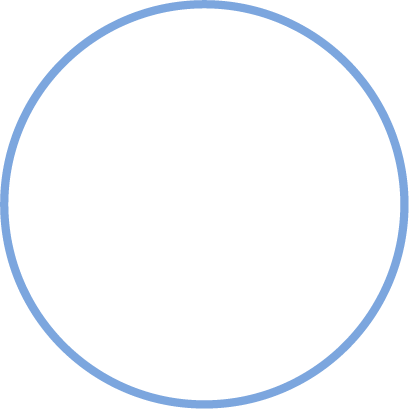 MINIMAL MAINTENANCE
It's a boat that needs minimal maintenance. This gives end users more time and an "Easy Boating Life". Were your Pioner to suffer damage, repairing it is no problem.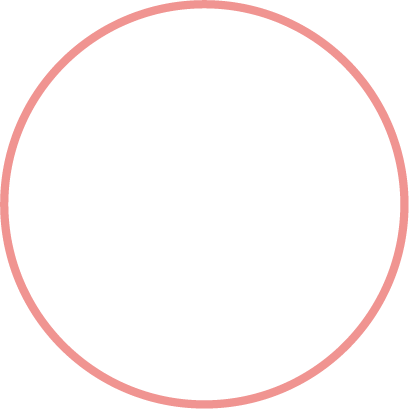 LONG LIFE
Pioner boats are made from a plastic material that is UV stabilised, which means the boat retains its colour and strength for a very long time.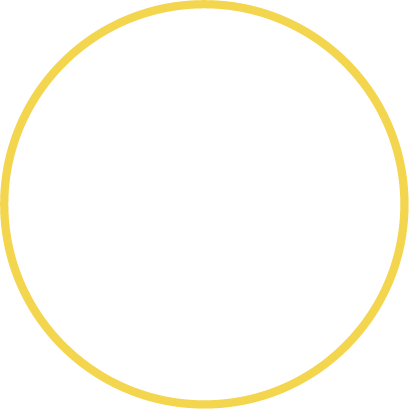 STABILITY
The shape and design of Pioner boats make them safe, stable and secure. Their double hull design makes for a smooth passage, good buoyancy and a sense of security.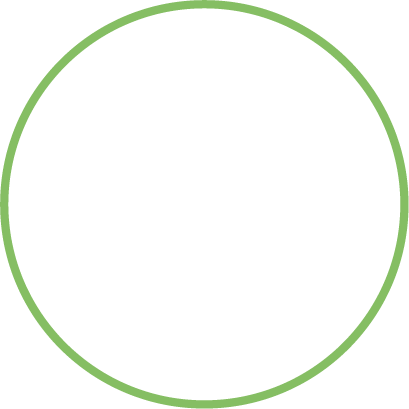 SAFETY
Pioner models are inspected and certified by Det Norske Veritas Germanischer Lloyd (DNV-GL), as an independent third party. For Pioner user peace of mind.
Contact us for more information